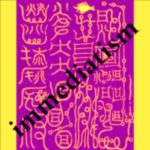 "Our sorrow and rage is not directed at some essential metaphysical Other that attacks Nature; it is directed at an immediate mutilation of our experience, of ourselves."

~ Bellamy Fitzpatrick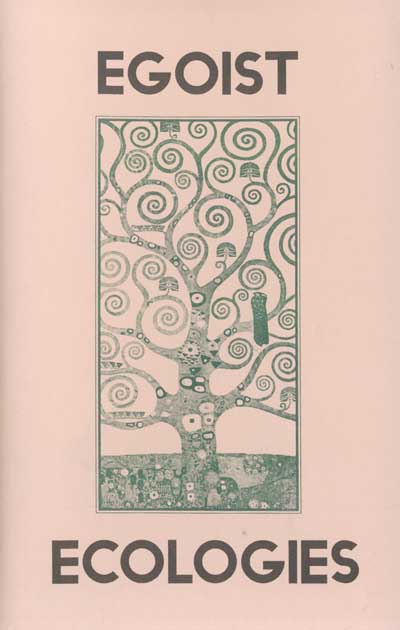 Today's reading, "Symbiogenetic Desire: An Egoist Conception of Ecology," by Bellamy Fitzpatrick, is one of five writings in Egoist Ecologies, compiled by Enemy Combatant Publications and available through Little Black Cart. I also give Bellamy's book Corrosive Consciousness my highest recommendation. Enjoy!